Earlier this year, we launched Unite for Justice, a digital campaign calling for bold ideas and people to deepen the global justice movement. We heard from 160+ people (including a lot of network members

) from 40+ countries. Here's what some of them said.
Now it is time to celebrate

.
The official Unite for Justice virtual event is open to UFJ participants AND network members regardless of participation in the campaign. All event details are below and on unite-for-justice.org. You can RSVP to the event here.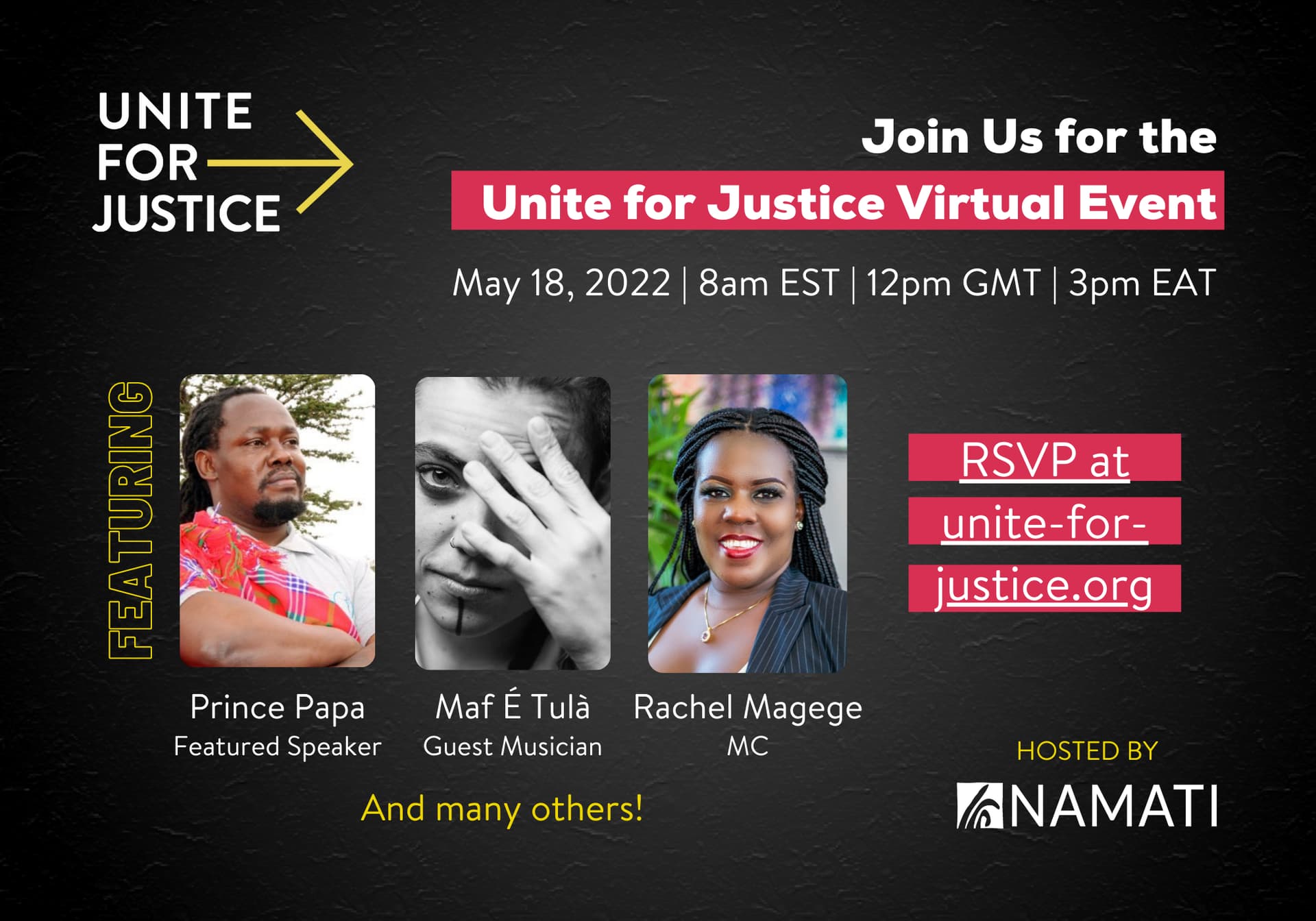 Special thanks to network members @PrincePapa @Rachele @vesnashapkoski @vivekmaru @Wumstar for making this event extra, extra powerful. RSVP to hear from, and engage with, all participants + you don't want to miss the special performance and personal shout out by Costa Rican musician, Maf É Tulà